Functional HR: 5 Surefire Ways to Boost Retention, Part 4

By: Keith Kawasaki, VP or Client Services & Contract Management

---

In Define and Maintain Standards of Leadership, we explored the importance of setting clear expectations for your company's leaders. Today, we examine the crucial role your company's leaders play in Solution No. 4.

Simplify and Celebrate Benefits.

The fifth-ranking reason why people leave their jobs is due to compensation expectations and a lack of meaningful benefits—which I'd argue is often a lack of truly understanding their benefits of employment in the first place. Regarding compensation, read our thoughts on employee onboarding next time. As to benefits, let's be honest, providers and employers have yet to make it easy. PowerPoints and spreadsheets, 3-inch thick folders of brochures and information tables with stock photos of happy people spattered about—none of this is working. Not only does the employee get confused, but as the information trickles down to the family (if it does), misinformation and disgruntlements take hold like a virus. It is highly likely you are underselling your benefits of employment.

LET'S DO BETTER THAN POWERPOINTS AND BROCHURES.

Even if you don't have the Cadillac benefits package, celebrate what you do have.

DESIGN FOR THE HABIT.

It's likely that your audience ingests content on their smartphones all day, every day. Working with your provider, you can create a digital solution that walks the user through the benefits of employment in an intuitive, mobile-friendly way. It's important to realize that your employees don't kick back on a Sunday to read about their benefits. They dig into HR materials when they need something—often during a crisis. They should have immediately useful information at their fingertips, made accessible through an uncomplicated user experience.
If your internal capability isn't there for digital development or your provider doesn't have a slick solution, find an agency that fits your budget (everything is scalable to success). We were tossed this pickle by one of our clients, and we brought them a digital platform that outlines all the benefits of service in their organization, supported by videos and web applications.
Digital solutions offer you the capability to bake in push notifications and promotions to alert employees of actions and benefits that might slip their minds.
Simple user interfaces that begin with your employees' most frequent concerns can kick off intuitive gamification that down selects them to the appropriate resource. A state government client challenged us to connect their audience with relevant state services which had previously been mired in literally thousands of programs. We enhanced and reorganized the content, allowing users to visualize program benefits and make more educated decisions. This narrative flow enabled success surpassing their annual goals, year over year.
You can soak up all that great engagement data and then use it to tailor your digital solution to your employees' stress points.

AT THE VERY LEAST, GO WITH VIDEO.

Reading a benefits brochure is—again—not enjoyable reading. With a little bit of effort and creativity (or a savvy partner), you can answer FAQs and provide overviews with helpful how-to or where-to videos. Toss them on your intranet, but email them occasionally as well. Remember, repetition fosters reception and accessibility.

Next in POV: Presenting your benefits in the best light possible makes a huge difference in your employees' perceptions of compensation beyond the paycheck.
---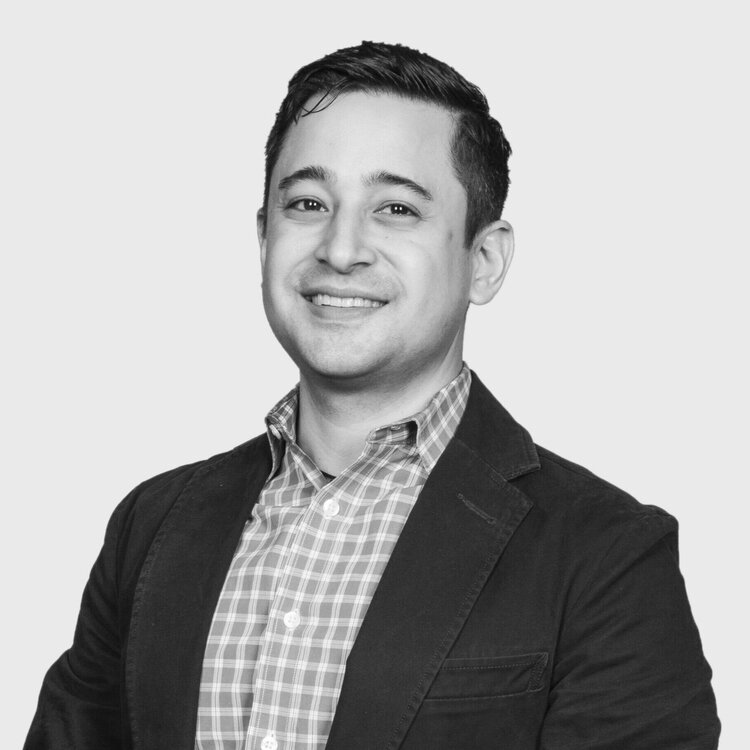 Keith Kawasaki is iostudio's VP of Client Services & Contract Management. With more than 15 years developing HR marketing programs and leading integrated teams, Keith has brought innovative solutions to the Army, Navy, Marines Corps, UPS and McKesson, among others. Keith is an active member of the Content Council, SOCAP and the Association of Proposal Management Professionals. Contact Keith at 615-724-4202 or keith.kawasaki@iostudio.com. Follow @keith_kawasaki on Twitter.